Posted on December 4, 2017
---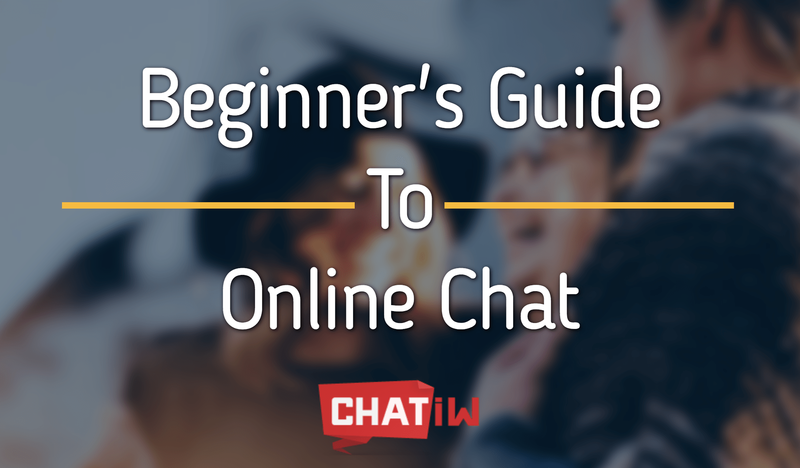 ---
As if dating or meeting new people in person wasn't already difficult enough to do, the internet has added a new twist to relationships. Actually, if you have been online for any length of time you will know that dating chat rooms have been around for a number of years already. But have you ever bothered to step inside one to see what it is all about? It's not as strange as it sounds and if you know what you are doing you may end up meeting a special someone, or at least make some new friends in the process.
Continue reading
---
Posted on April 23, 2017
---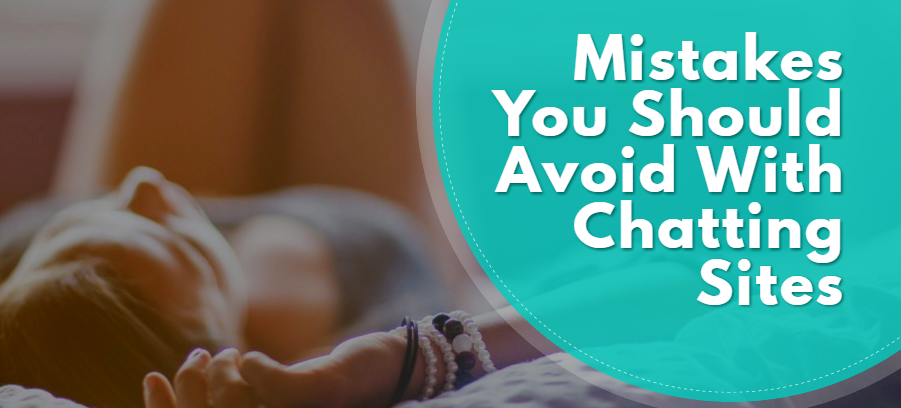 ---
For some, dating apps are the best place to present themselves. The stage of the naked torso, self-assessment. For the others a real chance to find the great love. Time for seven no-gos and some tips for those who pursue honest intentions with Chatiw, Tinder & Co..
Continue reading
---
Posted on March 2, 2017
---
---
Simple, honest and clear answers to simple questions are the base of chat. If you don't know what a word means do not use it. Try to write accurately. Misspelling can cause misunderstanding and lead to bad impression!
Continue reading
---
Posted on February 28, 2017
---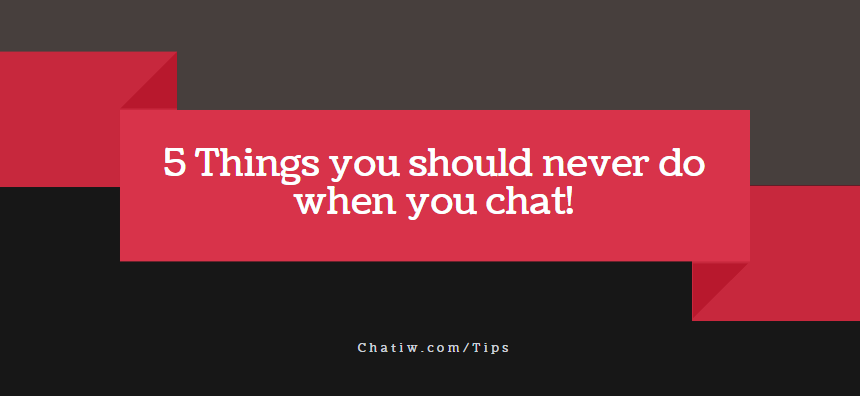 ---
Most advices on chatting focus on what to do. In this post we will focus on five things that are the worst to do while chatting which can cause you awkward problems the next day. Let's take a look on them.

Continue reading
---
Posted on November 16, 2016
---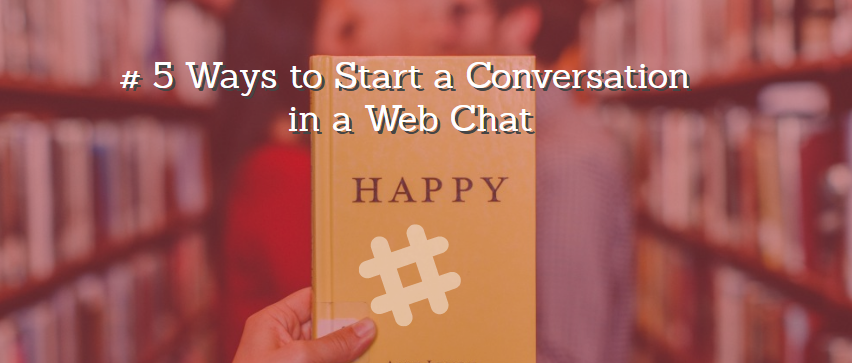 ---
Being a shy person doesn't help when you want to start a conversation in person, and it surely doesn't help online, either. However, you don't have to worry about it. Starting a conversation may be hard at first, but eventually you get better at it. Till you improve your skills, we're going to show you some easy ways that will help you start a conversation in a web chat.
Continue reading
---